I messed up and missed yesterday's Wednesday Word with
DebRuns.com
. Everyone at the linkup was writing about the word pragmatic, and you can read their thoughts here.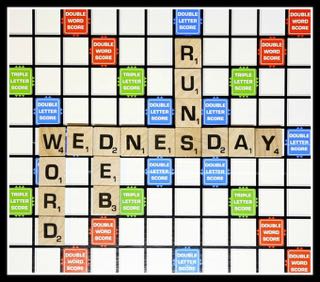 Instead of taking part in that fine community, I was scurrying around at work trying to get some stuff added to our website. Which, in a way, fits the pragmatic theme to a tee.
Some pragmatic synonyms are businesslike, realistic, sober, logical, practical. All good things for the workday, though not much fun. It's adulting, basically. Clearly, yesterday was a little too full of pragmatic. I'm looking for more balance today.