For the past couple of years I've done gratitude posts for the month of November on Facebook. At the beginning of the month I would write up a list of things in my life that I appreciate and roll them out each day.
I didn't do the posts this year but I do appreciate the friends who have kept them up; it's a blessing to know that friends see the good things going on and can write about them sometimes very creatively (I see you, Diane, writing about how grateful you are for all that laundry!) (Diane's gratitude posts were so good that I stalked her Facebook page so I wouldn't miss any). And I have tried to spend the month noticing all of the blessings that I have: health, good people, plenty of everything that I need.
Bounty is what we are writing about this week with the #WednesdayWord link-up at Debruns.com. I hope you are feeling the bounty in your life this month, and that you have a Thanksgiving day that is exactly what
you
need.
I've been grateful to read the Wednesday Word bloggers' perceptions every week! I hope you enjoy them, too. Happy Thanksgiving!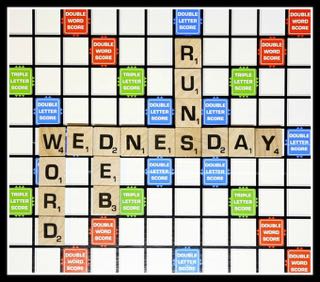 You can check them out with the button here.